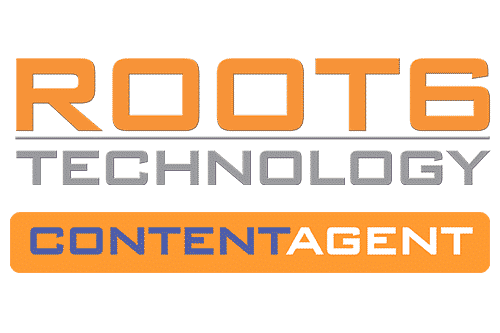 Everyone has an encoder nowadays.  Final Cut Studio has shipped compressor for years.  Avid ships with Sorenson Squeeze, and I typically suggest some flavor of Telestream's Episode family line.  All of these have varying degrees of quality and format support, and some go even above the call of duty with watch folders.
One fatal flaw is that they all rely on someone else's engine with which to encode through.  Quicktime.  Quicktime, while being the pipe which leads to all things NLE, becomes vary narrow when it comes to efficient processor usage.  In fact, it's pretty bad.
Ever viewed your system processing usage while encoding?  So much to be desired.
Root6 Technology, a player in the encoding and media market for over 6 years now, (BeamTV) has taken an innovative approach to this problem thus created an intelligent workflow device.