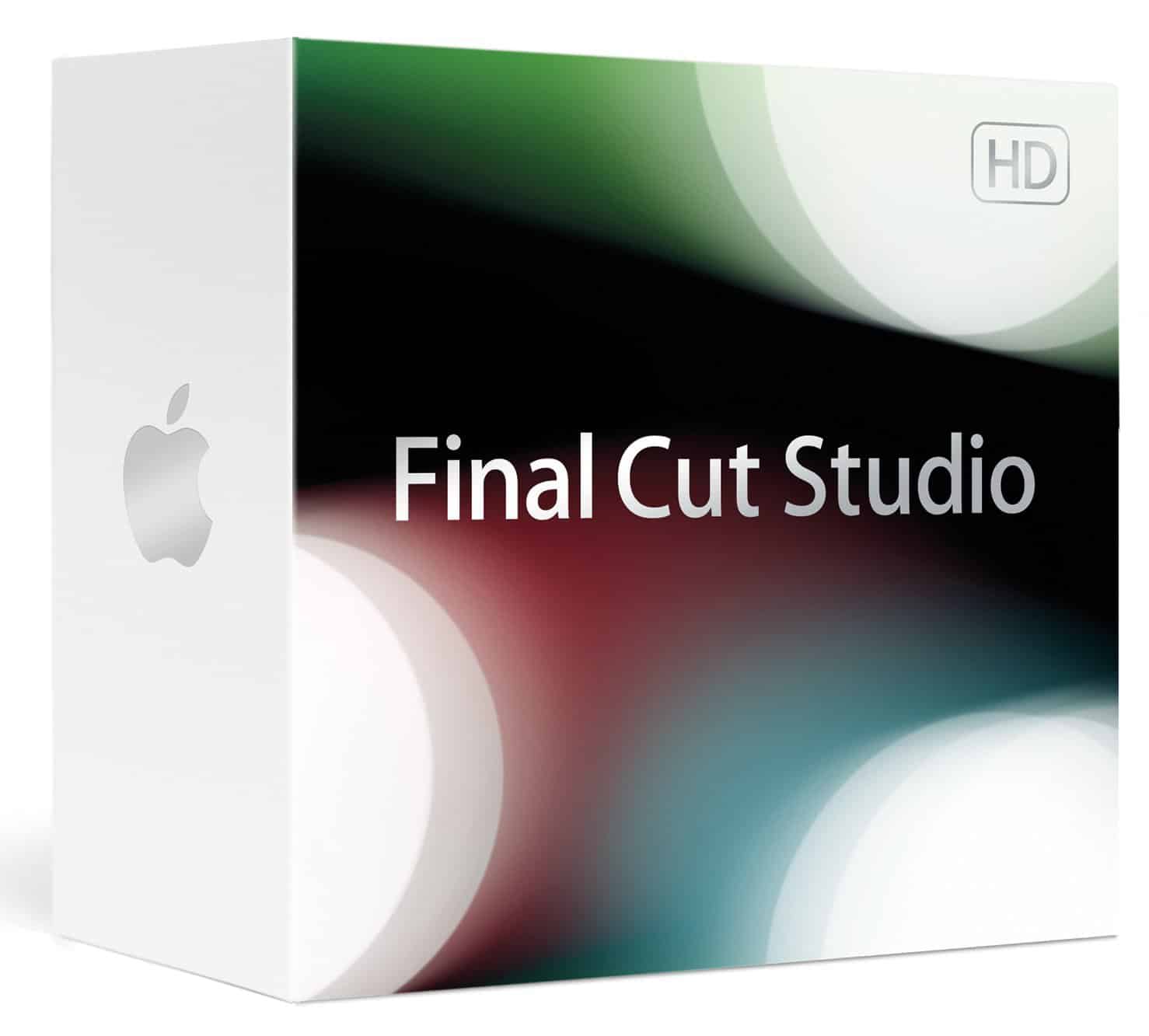 01 Jun

Final Cut Pro 8: A Wish List

On the heels of the recent uncharacteristically Apple statement about the future of Final Cut Pro, and then a fantastic post by a fellow Hollywood Tech Neighbor Philip Hodgetts, speculation has one again fanned the flames of excitement within the collective Final Cut Pro Kool-Aid drinkers.  Thus, I thought I would examine the current gaps I see in the product.  A wish list, as it were.  And no, not minor keyboard shortcuts and the like, but fundamental features which I believe are needed to kick ass and chew bubblegum.  Admittedly, many of these keep the "Pro" in "Pro Apps."

Unfortunately, this *needs* to be said:  None of the views expressed within this entry constitute any advanced product knowledge nor anything more than an educated guess. It's Apple, you should know this by now.  If I knew anything, I'd be shot.

Here are my top 20:
64-bit.  Yeah, we all know it's happening.  Good.
Stereoscopic Built in.  FCP needs a filter – much like 3D toolbox – which allows for a video track to have a second video track overlayed and locked to it at the same time.  This filter needs various flavors of 3D (side by side, over/under, interlaced, anaglyph, etc.) convergence, sync points, and basic color controls – all keyframeable.  These "tweaks" and timecode (plus other metadata) needs to be exportable via XML or EDL for use with other systems.Yes, I know 3D Toolbox and Cineform do this, but native support is, of course, welcomed.  This is a massive feature that Avid has and FCP doesn't, and I don't expect Mr. Jobs to ignore the fact that Hollywood uses Avid for this fact – and not FCP.
blah blah blah send to mobile me which sends to Facebook, Twitter, Myspace, grandma's rotary phone with one click blah blah blah also send to iTunes cloud for sharing your video and video playlists with friends blah blah blah.
Unlimited RT was cool for a couple years, but now, c'mon – just support more native formats in the timeline.  Log & Transfer has still has some good uses when you don't want to edit in the native camera codec, but realistically, every other NLE supports more and more native camera formats in the timeline.  If Apple wants to continue to make their apps more geared towards consumers, then support what consumers are generating.  That being said, native DPX and image sequence support would be very, very, very nice.
Add mixing of frame rates, frame sizes, and audio sample rates without needing Unlimited RT.
Shared projects.  FCP has always been a single user environment.  Aside from XML exchanges, (which – let's face it – bloat your project quickly) FCP really needs some kind of shared project environment, a la Avid Unity.  I concede I can see where this may be rolled into an XSan environment, but collaboration is being stifled by this limitation.
Break the large frame size restriction.  Large graphics and frame sizes will bring FCP to it's knees.  I'm sure 64-bit will help to remedy this.
More efficient round tripping without exporting.  The Motion roundtrip is great.  The Soundtrack Pro is not.
More efficient Compressor CPU utilization (have you seen how bad it is?) and a more reliable QMaster for distributed rendering.  QMaster breaks or loses track of nodes way to often and is not nearly as efficient as it could be.  I'd love to see a PC verison of QMaster to add PC's into the mix (Hey, Apple *has* made a few Windows apps)
Distributed Rendering – not just Compressor encode based.  Maybe even background rendering whenever the mouse isn't moving. (i.e. the system is never idling – always rendering)
Better support for uber high powered video cards (NVidia 4800, 5600, 5800, etc) with or without SDI, plus better leveraging of the card's GPU.  I'd love to get a high end video card and have the option of using SDI for output instead of a Kona or Blackmagic card.
Blah blah FCP project blah blah iPad blah blah look at what I'm doing to this video in real time blah blah blah get video from iPhone too blah blah blah roundtrip video from apple mobile devices along with comments blah blah blah
Initial deployment of cloud based editing.  C'mon, the writing is on the wall.  It may not be ready for primetime, but there has got to be some hooks to edit material already sitting in the cloud.
Email notifications for everything.  Renders, exports, media moving, FTPing, etc.
Skinnable and/or color scheme changes, and more control over ALL text and button sizes – not just Browser and Timeline text.
Versioning, not just incremental autosaves.
Facial and verbal recognition and tagging of this in FCP, which populates the metadata fields in the browser, with markers.  Couple this with a form of Script Sync, and we now have a way to associate searchable media and text for faster usage.  Facial recognition has been out for a few years with iPhoto, many applications out there have decent verbal recognition, and Script Sync…well, the other "A" company has had it for many, many years.
Edit while live capturing of the same footage.  Several other plug-ins have already been doing it for years.
R3D native support.  Wavelets got FCP on the map with RED users, but the hand tieing because of the extractions made it a pain.
Real Time LUT based filters.  Apply a filter that reads LUTs and BOOM, instant RT "looks" for the Editor.  Maybe even applying a LUT while capturing or during Log & Transfer for permanent bake-in….?