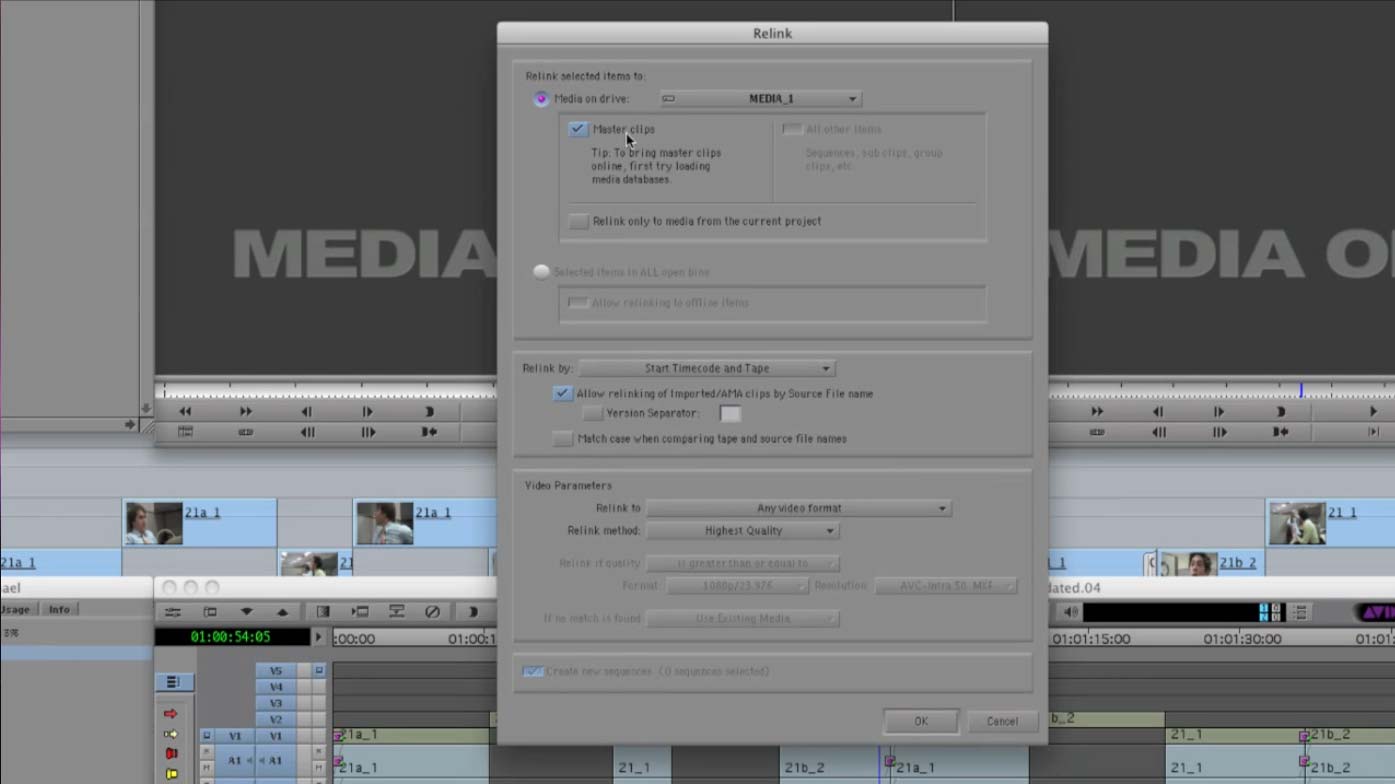 16 Aug

Get your FCP Project and Media into Avid without any transcoding via Automatic Duck and Avid AMA

Gonna mix it up a bit with this post, and go video on ya.

This is trick is from a recent Key Code Media event where I discussed Media Creation & Sharing with Final Cut Studio and Avid Media Composer 5.0. (see: Avid AMA, Telestream's Pipeline, AJA's KiPro)

In this demonstration, we use a Pro Res timeline in Final Cut Pro, send it to Avid without creating any new media, and have the sequence not only open, but also utilize the same media – all using Automatic Duck & Avid's AMA feature in 5.0 – via a hidden (undocumented) trick!

Special Thanks to Avid (Casey Richards), Automatic Duck (Wes Plate), Telestream, Apple, and Key Code Media.

Update: 11/11/10 Wes Plate of Automatic Duck, has updated Pro Export FCP to 4.05, and has a video to go along with it!