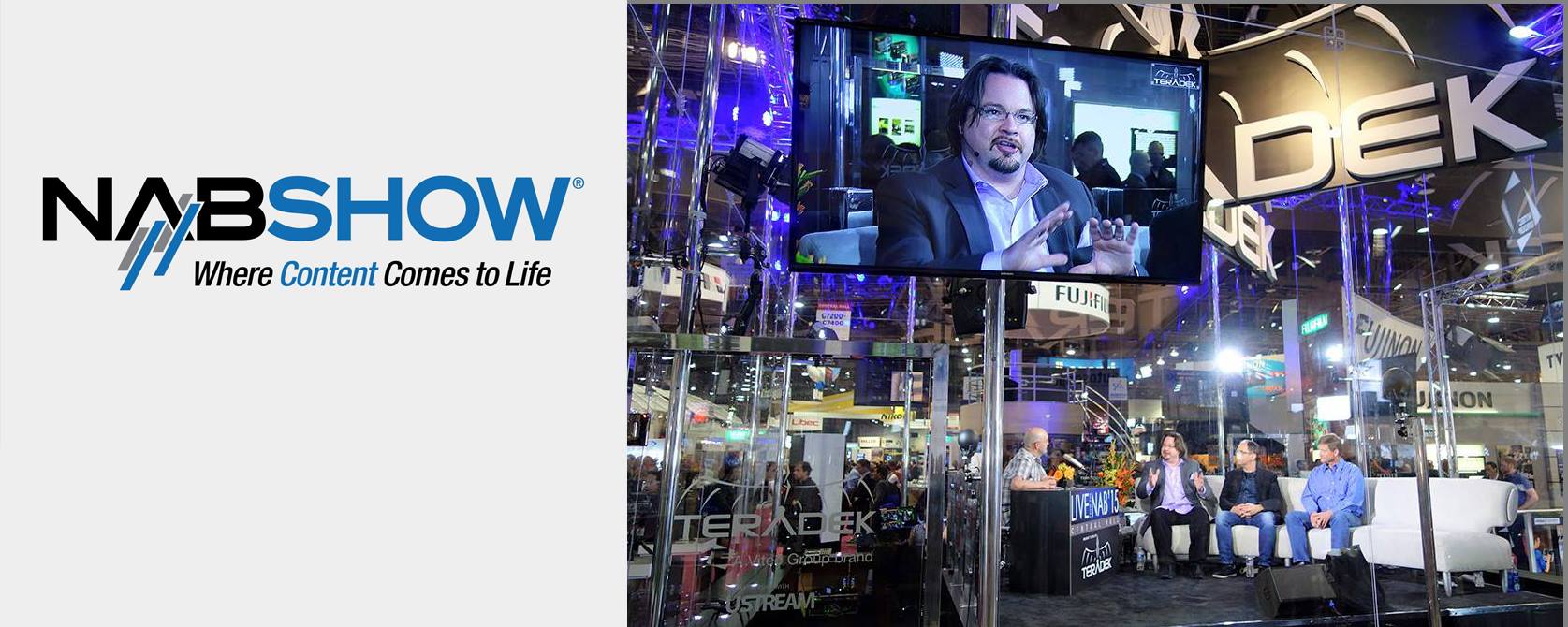 22 Apr

Post NAB Rumors

EDIT for those who didn't check the date, this is for NAB 2009.

I know it's customary to hear rumors prior to a show, not after…but it's quite interesting when the brain trusts of the industry get together and swap stories.

Among the goodies:

Final Cut Studio 3: Increased RED support (confirmed), as well as no support for blu-ray within DVD Studio Pro. I am unsure if this means no authoring ability or the user not being able to even build a project.

Avid: Specs for Nehalem support. This is, of course, unofficial.

Nehalem Mac Pro

OS 10.5.6

2.66 or 2.93 Quad

Core Intel Xeon processors (8-core)

6BG of 1066 DDR3 ECC SDRAM

NVIDIA GeForce GT 120 512MB**

640GB 7200-rpm SATA 3Gb/s

**It should be mentioned that I did not see any Mini Display Port extenders on the NAB show floor, which make any Nehalem Mac install extraordinarily difficult.  One can, of course, convert to DVI, as a fallback.

More as they trickle in.